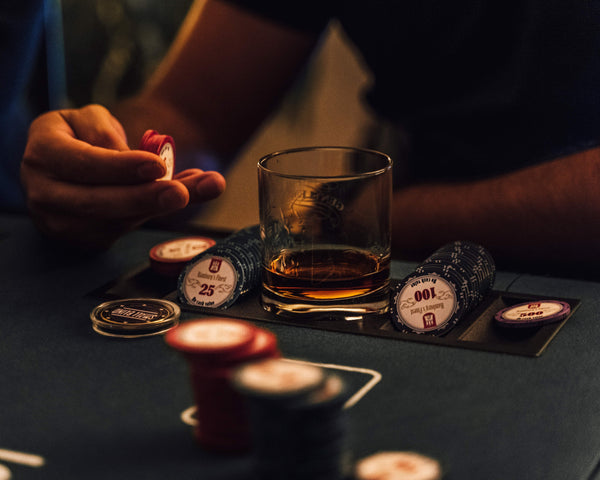 Great Holiday Gifts - All Under $50
Our Collections
Let's find something cool.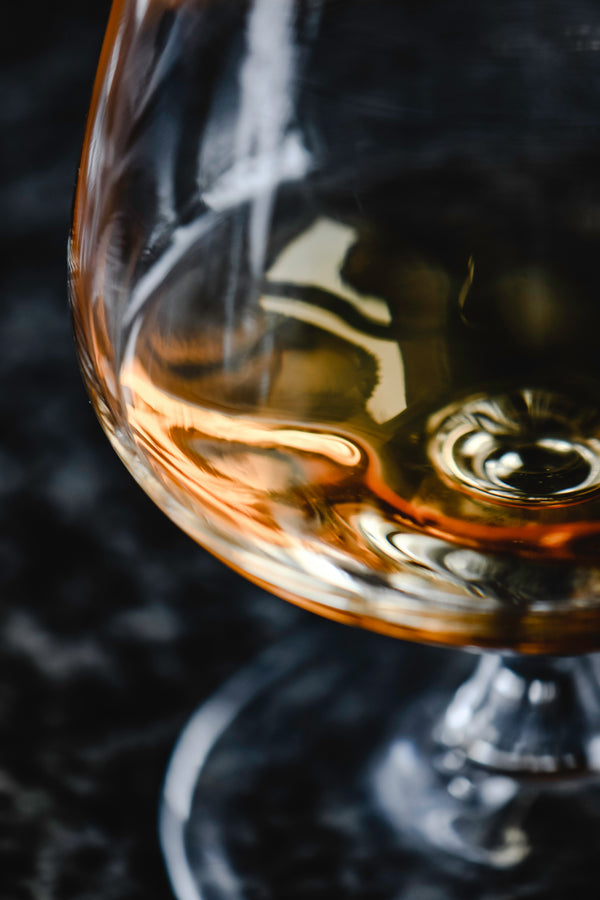 We're all about the chill
If you're anything like us, you totally live for 'Boys Night Out'. There's nothing better than pouring the bourbon, lighting some stogies, playing a few hands of poker, and slinging the BS all night long.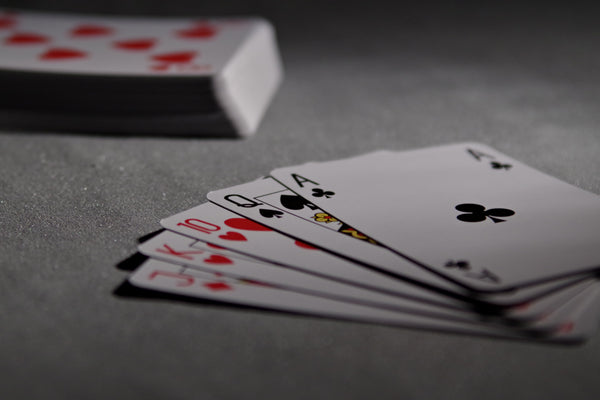 Know when to hold 'em
These nights don't come around often enough, so let the stories and cornhole bags fly, and swear on your life that you really did hit 4 pars on the back nine today.
Our Featured Shops
Special Curated Selections